Not only does your home require standard maintenance, from time to time things come up and extra projects need to get done!
Did you just have a huge party?
Are you bringing home a new baby?
Is it spring cleaning time?
Are the inlaws moving in?
Is the Tupperware cluttering every single inch of cabinet space?
CHRIStal Clean Can Help!
We provide many extra services that have been on your to-do list for ages and just never seem to have enough time (or energy) for.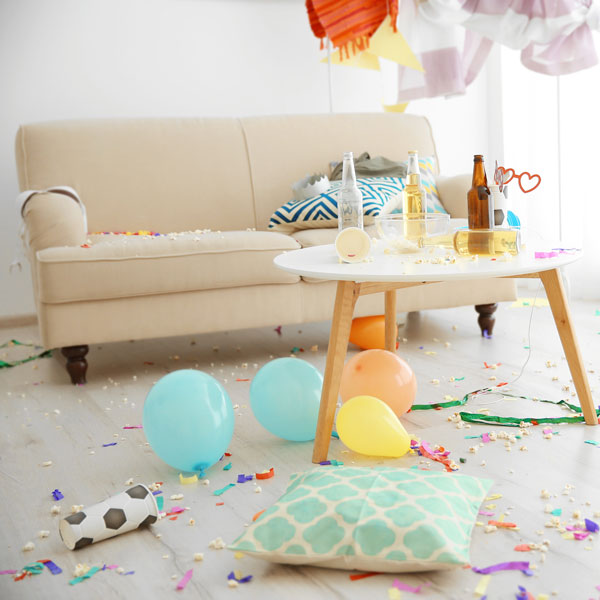 Party Clean Up
Move Out Assistance
Move-In and Out Cleanings
Clean Interior of Kitchen and Bathroom Cabinets
Garage Cleaning
Dishes
Laundry
Refrigerator Cleaning
Moving Furniture/ Clean Behind
Interior Window/ Window Sill Cleaning
Organizing Pantries/ Closets
Call us to schedule any of these services. You do not need to be a regular client to schedule project cleaning. If your needed project isn't listed, call us anyways! We will let you know if we can handle your project.
A Few Details
All extra project cleaning is billed per hour so we can stay as long as you need us.
We send 2 cleaners for 1 low hourly fee for all project cleaning. A 90 minute minimum is required for all project cleaning.
Project cleaning time slots fill up fast, please try to schedule 2 weeks in advance.
Payment is due at time of booking.