Our Priority and primary task is 'LAUNDRY'. Light cleaning tasks will be done when time permits in between cycles when laundry has been organized and put away YOU choose the number of hours you need (we'll give you a recommendation)! We will wash, fold and clean, wash, fold and clean until our time is up!
Laundry Service Checklist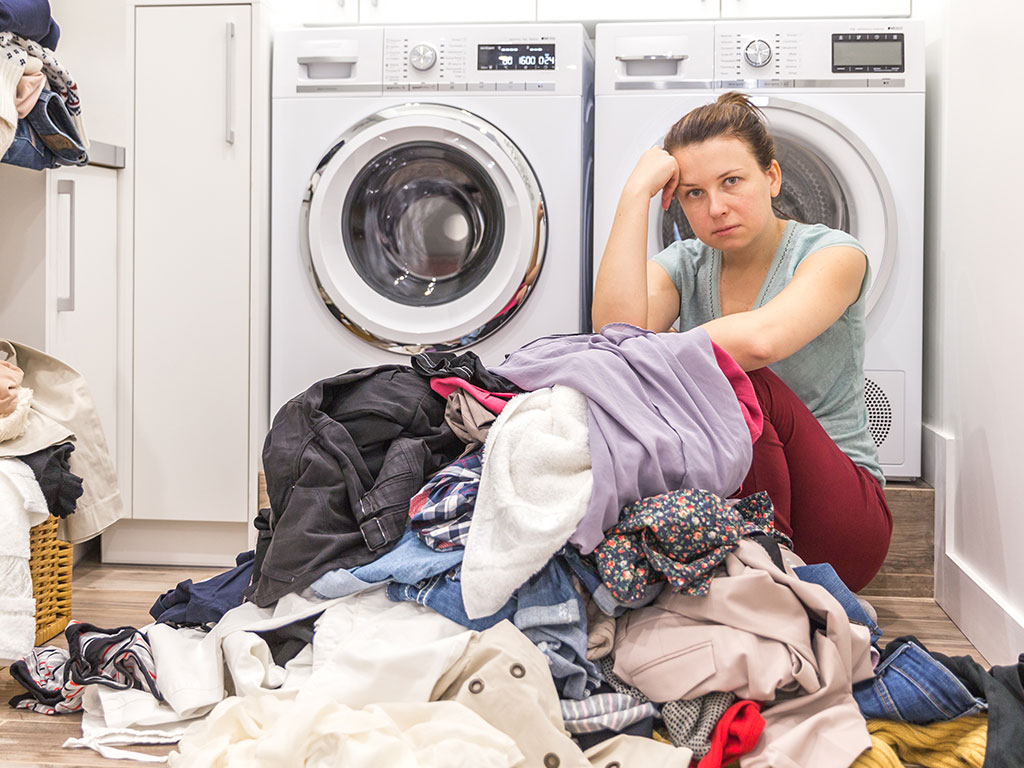 We will gather from designated baskets/ areas and sort soiled laundry.
Add to dry cycle (or hang to dry) according to client instructions.
Sort the clean laundry, fold, hang & organize into drawers or closets according to client instructions.
We will make every effort to wash and dry the "hard stuff" first (socks, clothes, t-shirts) and try to only leave the "easy stuff" drying if we will run out of time (like towels)
Light cleaning may include:
Wipe down of kitchen and bathroom countertops/sinks.
Clean inside of microwave and wipe down stove top.
Wipe down mirrors and accessible common area surfaces.
Load/empty dishwasher.
Shake out area rugs.
Light sweeping, or vacuuming (using your vacuum).
Tidy up areas, pick up toys and straighten up where necessary.
Make beds, changes linens and tidy up sofas.
Tidy up linen closets.